Unlocking Biblical Truths from a Jewish Perspective.
Discover the hidden treasures of God's Word and embrace your identity in the Kingdom. Join us on this transformative journey today.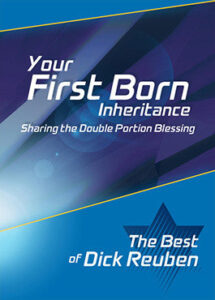 Your First Born Inheritance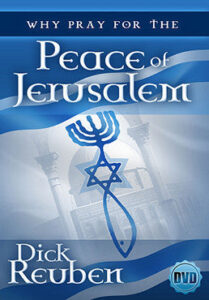 Why Pray For The Peace Of Jerusalem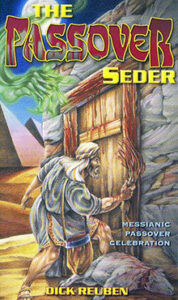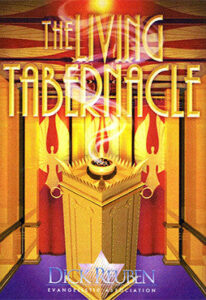 Dr. Dick Reuben was an international speaker and teacher, with a heart to bring the church into a greater awareness of Biblical patterns from a Jewish perspective. As a refreshing, gifted teacher of the word of God, Dick ministered scriptural enlightenment and prophetic interpretation. He and his wife Deanne founded the Dick Reuben Evangelistic Association as a twofold vision for ministry, focusing on worship and revelation of the word. Dick felt his call to the church was equip the believers for the work of the ministry.
Dick carried a special anointing of unity and understanding to the modern church. As a Messianic Jewish minister, he was often called a foundational teacher, and was instrumental in bringing the pattern for revival to Brownsville Assembly of God in Pensacola, Florida. The Brownsville Revival has been accepted as one of the mightiest outpourings of the Holy Spirit power in America in the last one hundred years.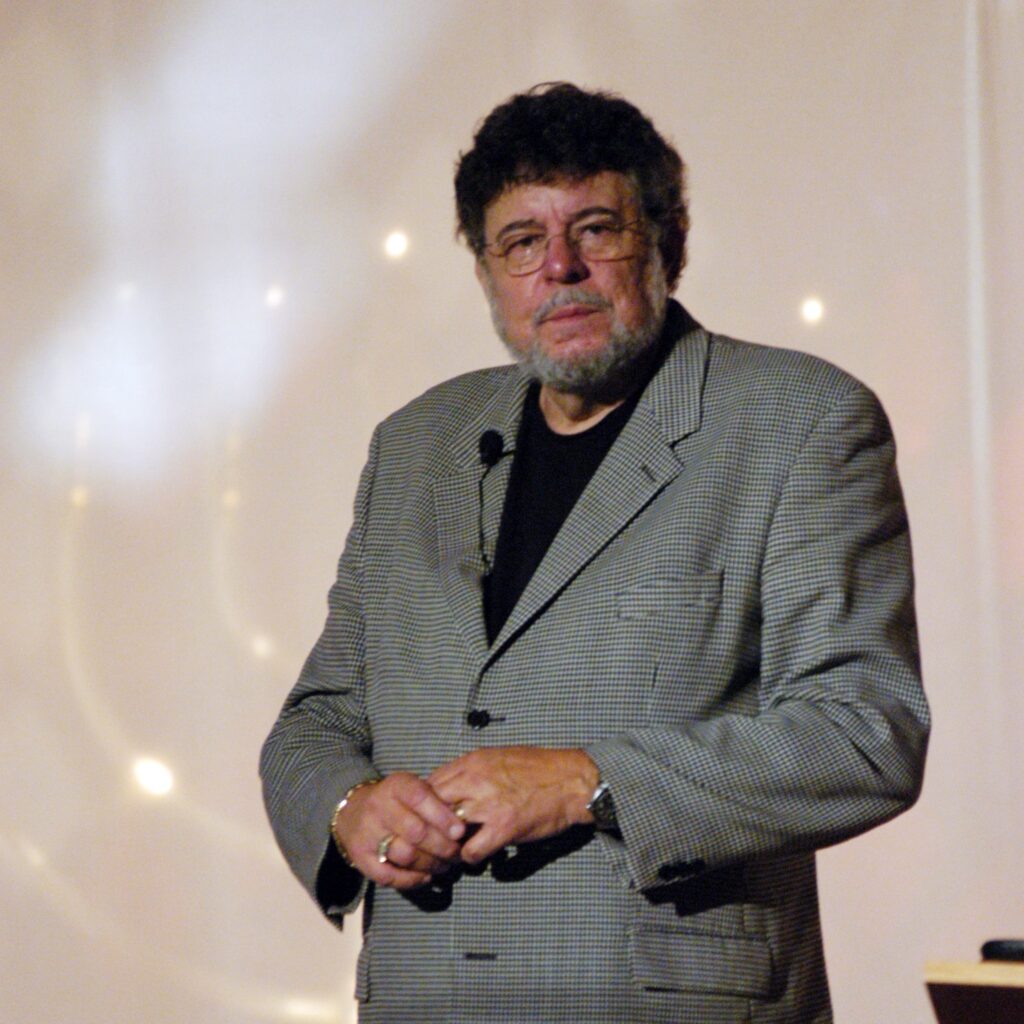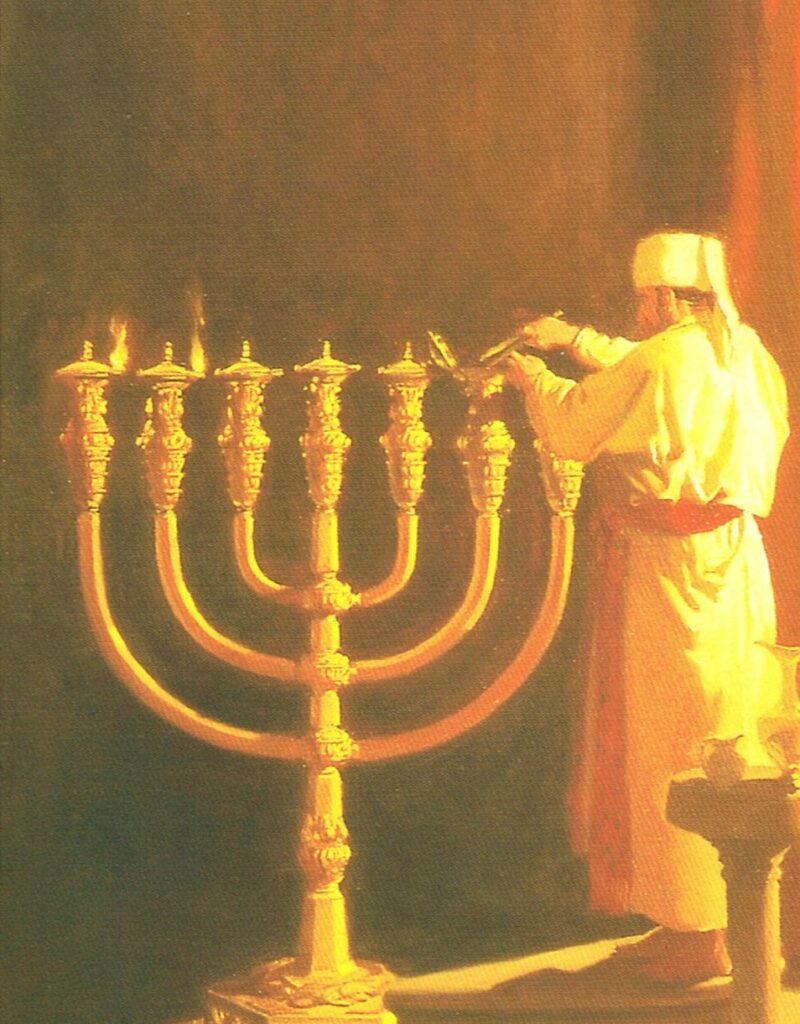 Dick Reuben Evangelistic Association
While pastoring a congregation in Indiana, Dick Reuben began to see the lack of understanding in the modern church, as to their own "Grafted In" heritage. It was then Dick realized that many Christians misinterpret how the Old Testament and New Testament patterns tie together and how God's covenant with Israel still stands established for believers. Answering these, and other Biblical questions in a foundational and practical manner, was to become the lifeblood for the Dick Reuben Evangelistic Association.
Transitioning from pastor to evangelist, Dick and Deanne Reuben taught believers around the world about the abundant promises and blessings established in the Old Covenant, revealed in the New Covenant, and available to every Christian today through the priesthood of Jesus Christ. Dick approached this teaching through his vast knowledge of the Word, by explaining it as a Jewish book, from a Jewish perspective to every believer without reservation.
The Dick Reuben Evangelistic Association continues the passion and calling of Dr. Dick Reuben by offering an abundant library of Dick Reuben's original teachings, including core messages, enlightening revelation, and empowering understanding of every believer's place in the Kingdom of God.
Have questions or want to learn more?
Send us a message and we will get back to you as soon as possible!